About Us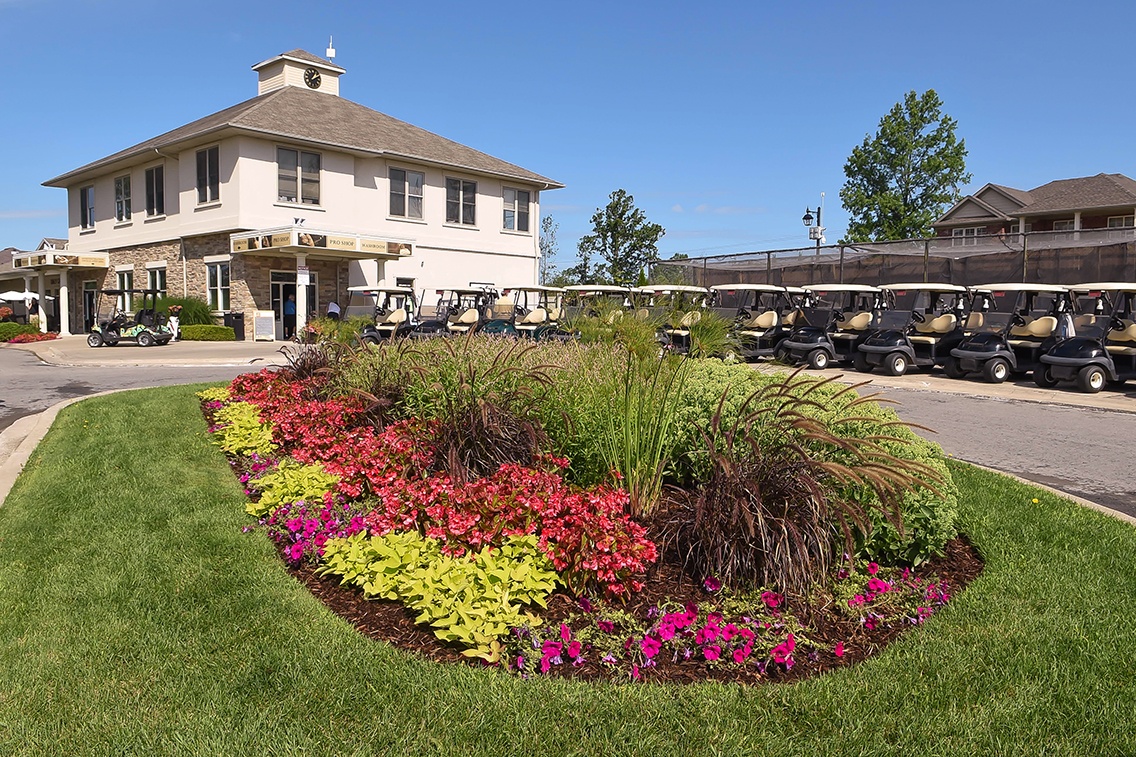 Welcome to Thundering Waters Golf Club, Niagara's most enjoyable golf experience! 
Since 2005, Thundering Waters Golf Club has been providing golfers with the high risk-reward style of John Daly to enhance the excitement of players of all skill levels.  Our goal is simple – to provide you with a great golf experience that includes exceptional service and a comfortable atmosphere.  
If you've never played with us, we invite you to check out our Hole Flyovers for you to get a sense of what's in store! 
John Daly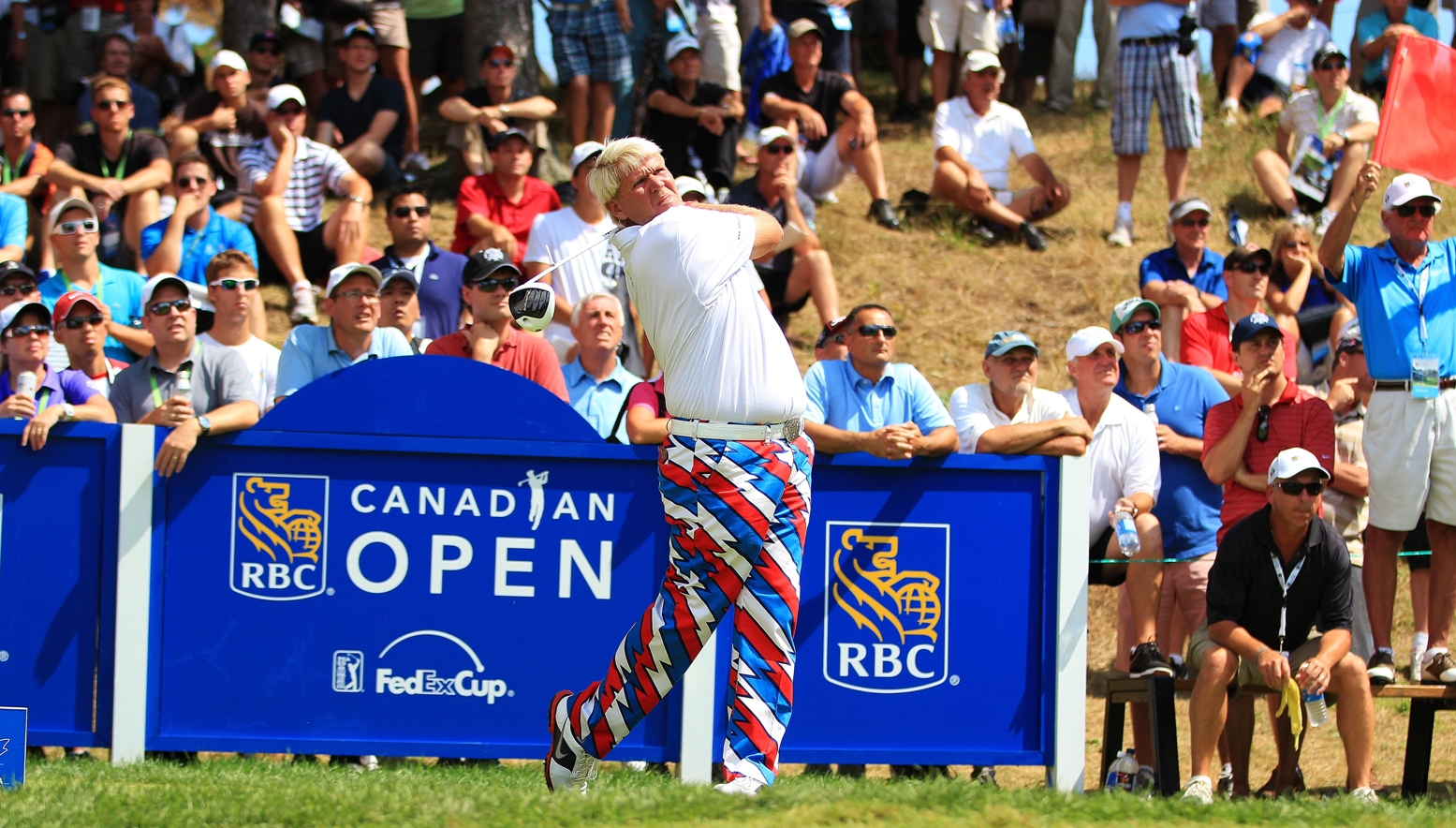 Thundering Waters was designed by golf legend and fan favorite, John Daly.  One of the most recognized and popular players in golf, this 2-time major winner is known primarily for his long driving distance and power on the course.  JD has always been a challenger for the Driving Distance crown and has won that title a record-setting 11 times.  
Daly is not only known for his long drives off the tee, but also for his huge heart, primarily in supporting children's charities across Canada and the US.  Locally, Daly has contributed over $70,000 in appearance and skins game earnings to local youth and children's programs including Boys & Girls Club, John Howard Society, Big Brothers Big Sisters, and more.