Join us this Summer for our Blue & White Golf Days, presented by ELEMENTS CASINO & TRULY HARD SELTZER.  It's a great day of golf, sampling and giveaways, including your chance to meet some of your favourite Toronto Maple Leafs greats!
This year's lineup* features:
May 15 – Doug Gilmour
June 26 – Steve 'Stumpy' Thomas
July 24 – Shayne Corson 
August 14 – Rick Vaive 
September 18 – Wendel Clark
Please note, gift certificates or Underpar vouchers CANNOT be used at these special events!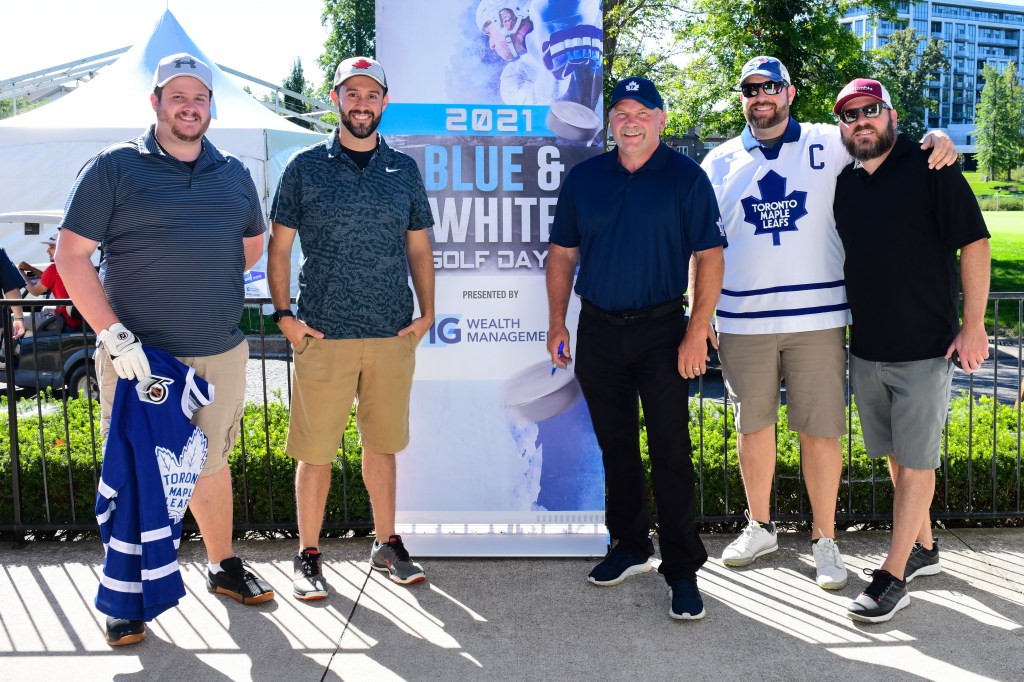 *Lineup subject to change